Faunia Madrid Spain
Faunia Madrid Spain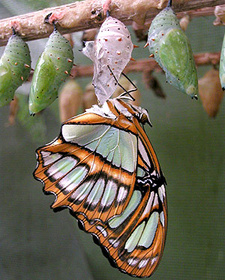 Faunia is a zoo different as any other...different because instead of being like a conventional zoo where the animals are distributed in an "indifferent" way, here the animals are distributed according to their habitat. It is like going traveling across continents and geographical areas with their respective animals.
Throughout the park you can see the wildlife that characterizes the area as the jungle night, the farm, the lake, the ecosystem of the poles, the hive, the house of butterflies, mysteries beneath the earth, the forest etc.
It also has facilities such as restaurants, souvenir shop, etc..
Faunia Madrid Spain
Address :
Avenida Comunidades, 28
Zip code :
28032
City :
Madrid - Spain
Area :
Centro
Website :
Faunia - Madrid
Opening hours :
Check website
Prices :
Adults (12-59 years): 23 euros. Child (3-12 years): 17 euros. Senior (over 60 years): 17 euros. Large families 15% discount and with the youth card tickets cost 19.50 euros.
Phone :
913 016 210
Metro/Bus :
Bus: 8, 71 o 130. El 71 / Cercanías: Vicálvaro / Metro: línea 9, Valdebernardo
Your comments : Faunia Madrid